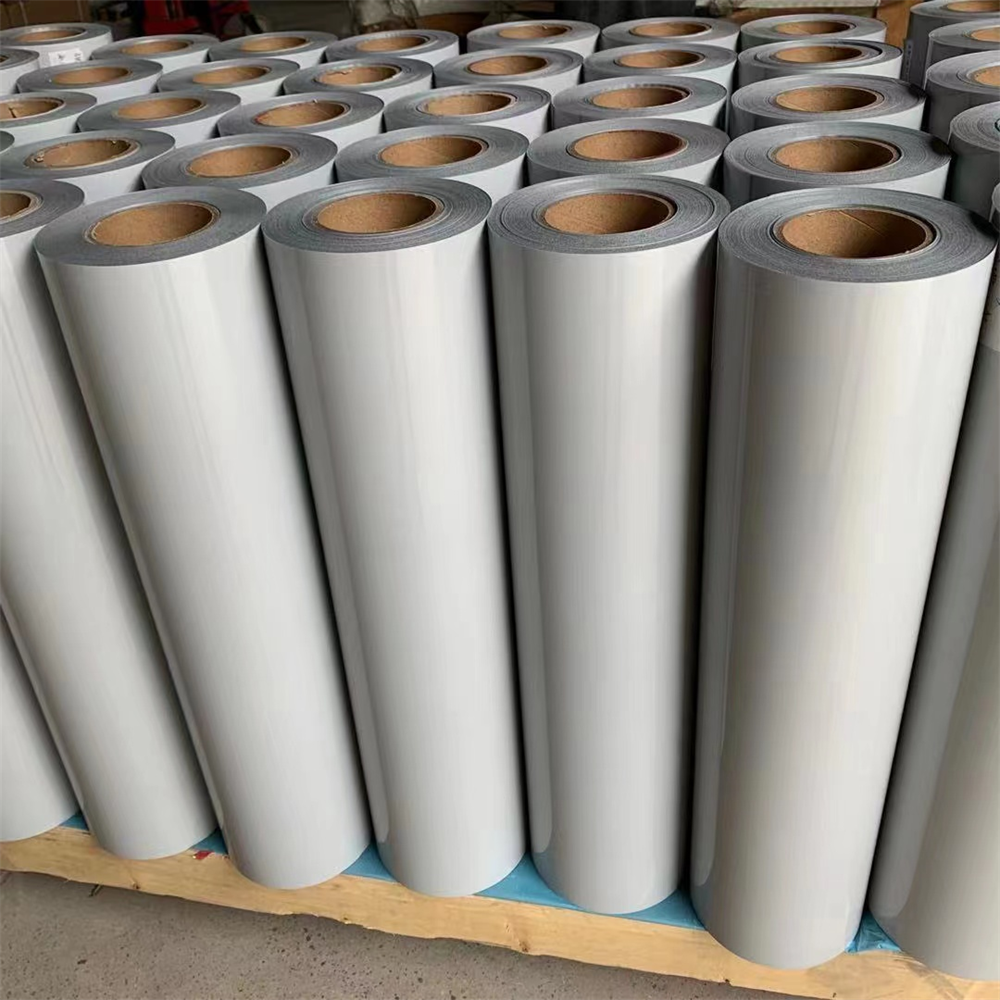 Item:
AC502-F:Rainbow elastic water repellent heat transfer reflective film
AS2502-F:Silver elastic water repellent heat transfer reflective vinyl
Water washing:50 times
Size:60cm*50mts/roll,1.2m*50mts/roll,and other sizes are available.
Base glue & Base film:TPU hot melt adhesive /PET.
Definition: Water repellent heat transfer reflective sheeting is the post-treatment for film, is the surface waterproof, the finished product of this heat transfer reflective sheeting, can resist general rain, Water repellent heat transfer reflective sheeting is able to withstand a certain amount of water pressure. With the continuous progress of science and technology, water repellent heat transfer reflective sheeting in various fields of practical application, more and more reflect its unique function.
Application:Silver elastic water repellent heat reflective sheeting are widely used,can be used in heat transfer and engraving logo picture,and mainly used for high visibility garments  , raincoat,work wear,leisure wear and suitable for waterproof base cloth.
Features:
1、silver water repellent heat transfer reflective sheeting is a specially processed reflective film, which can be used in raincoat, storm jacket, down jacket, ski jacket,outdoor clothing and suitable for all kinds of outdoor sports.
2、Helps enhance the visibility of the wearer in nighttime or low-light conditions when illuminated by a light source, such as headlights, by returning the light back toward the original source . Effectively guarantee the visibility and safety of articles under poor light source or emergency.
For regular stock product order:
1.Tell us your product quantity, and lead time.
2. We send you the quotation.
3. Confirm order
4. Transportation by express, air, sea,etc.
For customized your own product order:
1.Tell us your order specifications, requirements and quantity
2.We send you quotation and samples.(free sample for you)
3.You can confirm the samples, price.
4.Confirm order, start production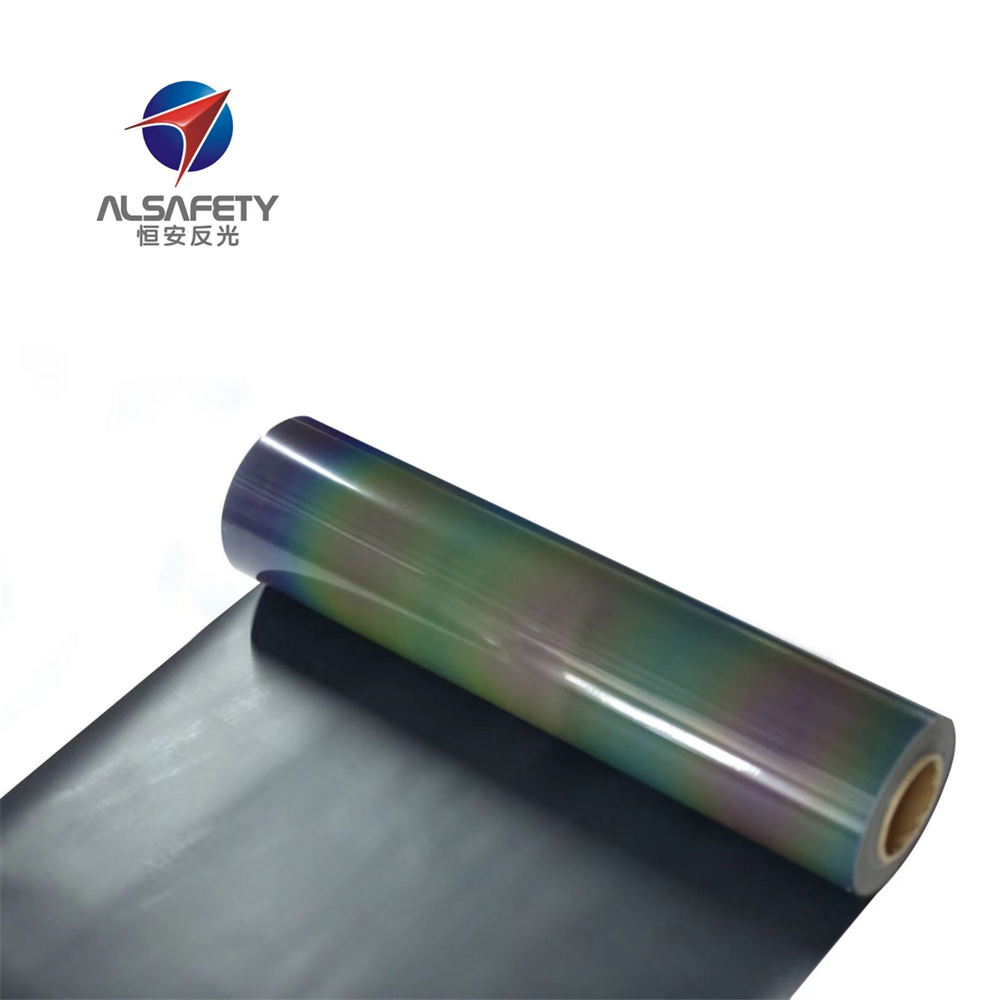 ---
Post time: Dec-06-2022